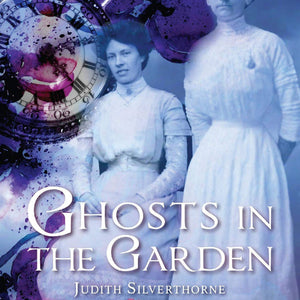 Ghosts in the Garden
importance of a lost watch. Encouraged by the ghost of Lily, a former staff person at Government House, they attempt to solve the mystery. What they don't expect are the astonishing and sometimes scary shifts back in time when they meet real life people. Most alarming is the challenge of getting back home again.
Does the missing watch have anything to do with it? Will they find it before time runs out? Or will they be stuck in 1903 with George Watt, the first gardener and groundskeeper, or in the 1940s with the real Lily and her sister Alice?